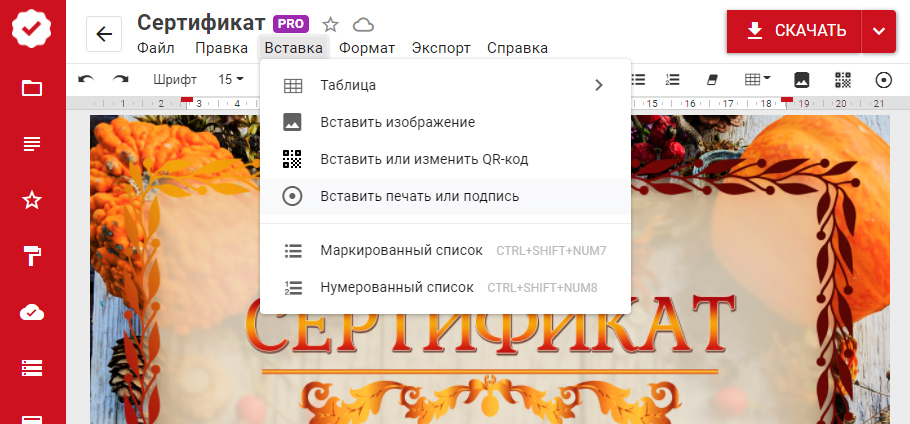 Insert signature or seal
Are you sending a file electronically and you are not able to put a "wet stamp" and your handwritten signature?
Scan your signature or stamp and insert it into the document using the "Insert Image" button on the toolbar.
Need help in processing?
If you cannot remove white background yourself, send us a scan (photo) of the seal or signature and we will do it for you!
No editing needed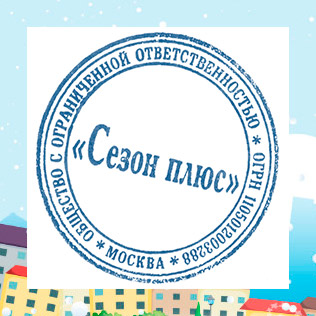 Editing in needed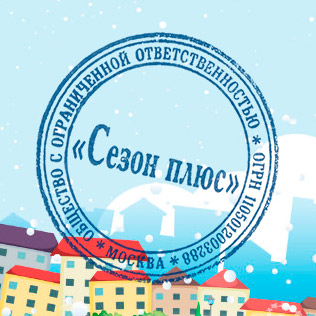 Get a stamp or signature image in just three steps:

1 Scan

Put a stamp or signature on the sheet and scan (you can take a photo). The higher the quality, the better!

2 Upload

Send these images via the form. It will take us several working hours to edit them.

3 Receive

An electronic stamp or signature file will be available for quick insertion. It will not have white background.

FAQ

What is this service for?

At your request, we provide editing of the image - removing the background. As a result, you get a file with a transparent background that will look good on your documents. We do not make changes to the image other than removing the white background. So, the stamp (signature) image looks fine on documents.
You have to be authorized to use the stamp on documents. DiMaker is not a document forgery service. The stamp (and signature) inserted in this way has no legal effect, but improves the presentability of the finished document.
Use this method when it is not possible to put a wet stamp, for example, when sending documents electronically.

How much does it cost?

It is for free, within PRO access to the template. You need PRO access to the template in order to upload the scan and then insert the finished file into the document.
As soon as you pay for the access, the upload form will be active in this window. You can send us as many files as you want for editing, but we still have a fair use policy.

How long does the editing take?

We process your files during business hours - from 10-00 to 17-00 Moscow time. Processing can take from several hours to one day.

How do I prepare a stamp or signature?

To prepare the stamp (signature) for sending, please note that there should be no other elements on the sheet, including any text. Take a white sheet of paper (matte paper is preferable). Carefully put the stamp (signature) on it.
Next to the stamp (signature) please write down the following: "For use in DiMaker". It is forbidden to use just samples of the stamp (signature) from any documents. You should prepare the stamp (signature) for sending to us the way explained here.
You sould send full page of A4 format or it major part , to make it clear that the stamp (signature) is specially prepared for the editor. Set the highest possible quality when scanning.
If you are going to take a photo, then do it during the day in sunlight. Try to keep the camera (phone) strictly parallel to the sheet. If you will take pictures with your phone, you need a modern model with good photo quality.

Why did I get a refusal of editing?

This could be for two reasons. The first reason is that your file is of a low quality. Our designer simply wasn't able to edit it. Another reason is that your file does not meet the requirements. You need to prepare the stamp and signature for editing according to the instructions. Please put the stamp (or signature) as instructed above and resend to us.