Free online Diploma, Certificate and other documents generator
 Free use
 Large selection of templates
 Comfortable text redactor

DiMaker - this is online Diploma, Certificate and Thank You Card editor.
You don't need anymore searching for the printed templates at stores and then try use them in some way. Create your documents at DiMaker! If your printer is on hand - send your document directly from the redactor or save it to print from office, home or nearest photo center.

Large selection of templates
Our collection has many different templates -
Diplomas, Certificates or Thank You Cards: official, school, sports and children.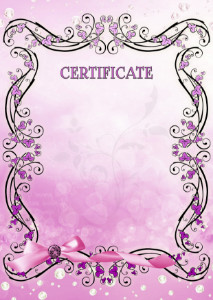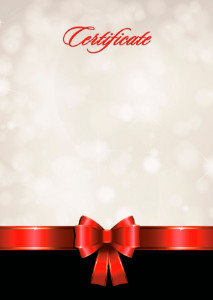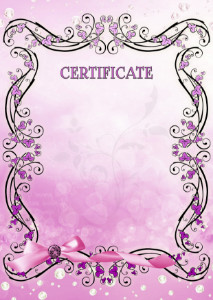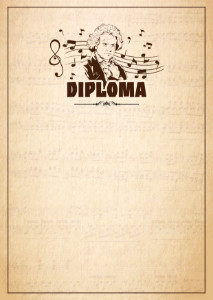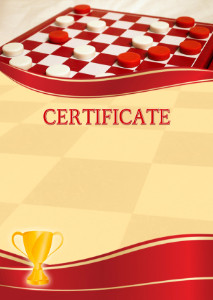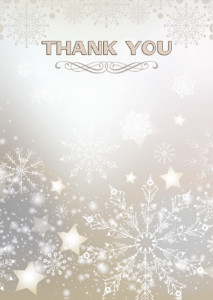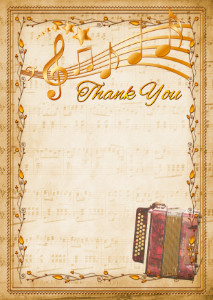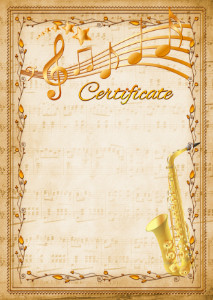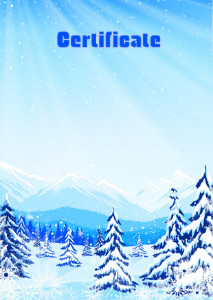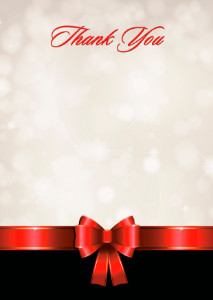 Comfortable text redactor

We tried to make DiMaker really comfortable for you leaving the most necessary. Creating Diploma, Certificate or Thank You Card in our editor is as easy as writing text in Word.
 Change font size
 Various fonts for text decoration
 Character type (bold, italic, underlined)
 Put on center
 Change indents
 Simple and numbered lists


Four steps

1.

Choose the template

2.

Write the text

3.

Receive the document

4.

Print it